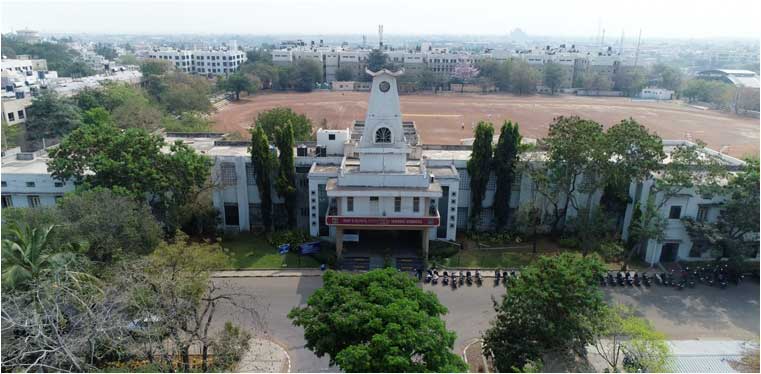 Home > Academics
Academic Performance - A rich legacy
Academic Performance - A rich legacy
Our students have secured top ranks and gold medals at the university level bringing laurels to the institute. In 2014, four students of the institute secured 1st, 3rd, 5th and 8th rank in M.Sc. Nursing in the examinations conducted by Rajiv Gandhi University of Health Sciences.
Nutrition Lab
The college has a well-managed nutrition lab where students are taught about nutrition inpatient care. Here, students learn about the importance of diet preparation and diet administration to people with ailments as diverse as diabetes mellitus, cardiac disorders, renal disorders, etc. The lab is equipped with all facilities required to help students understand the importance of preparing and delivering therapeutic diets.
Seminars and Conferences
The institute regularly organizes international, national and state level conferences, seminars, workshops, symposiums, web series and webinars to promote exchange of ideas, experiences and knowledge.
Regular Practical Training at Teaching Hospital
Besides theory classes, students are given practical training at Shri B.M. Patil Medical College Hospital and Research Center regularly. At this super specialty hospital, a skilled nursing faculty member explains various procedures to the students and periodically orient them on existing cases.